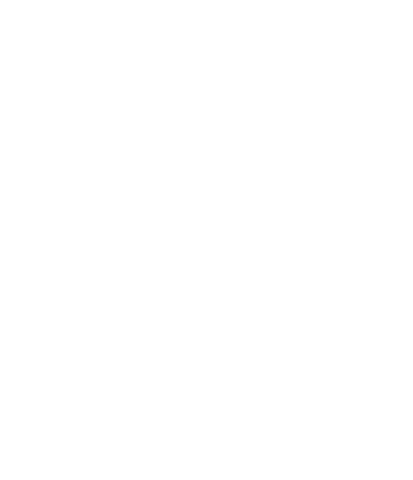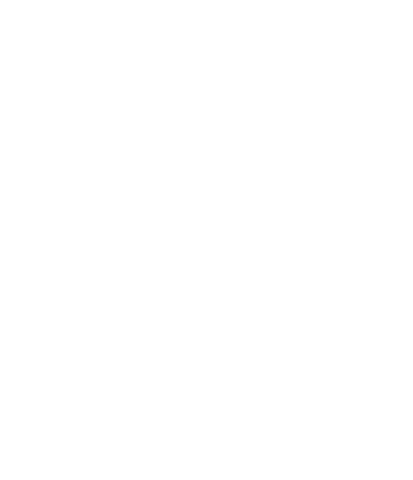 Character Design & Illustration
​
Fawn has over 8 years of experience creating digitally, and has been selling their artwork online since age 15.
​
They have worked in close contact with hundreds of clients for personal commissions, along with creating custom character designs for personal use.
​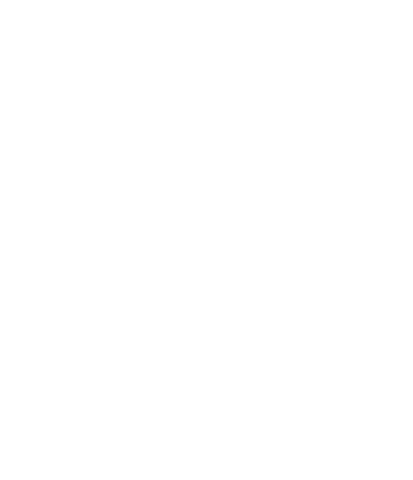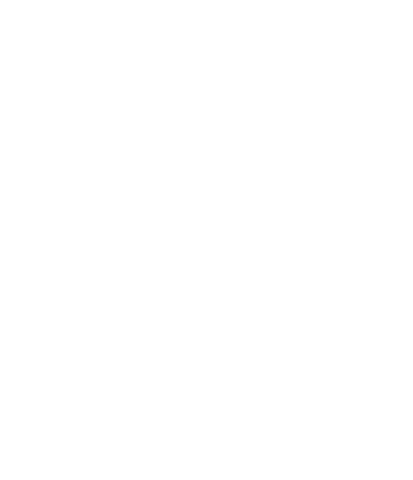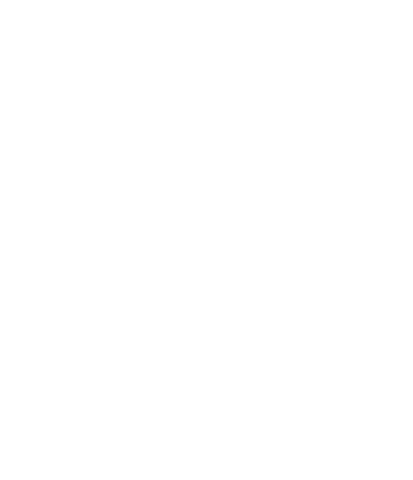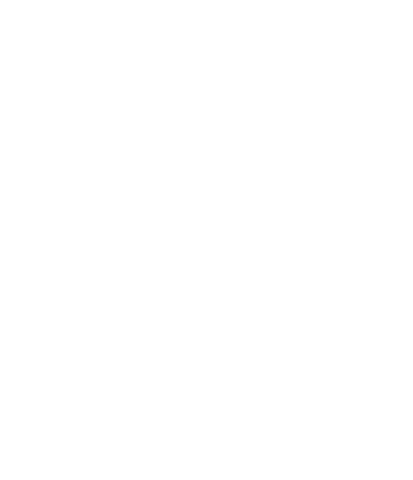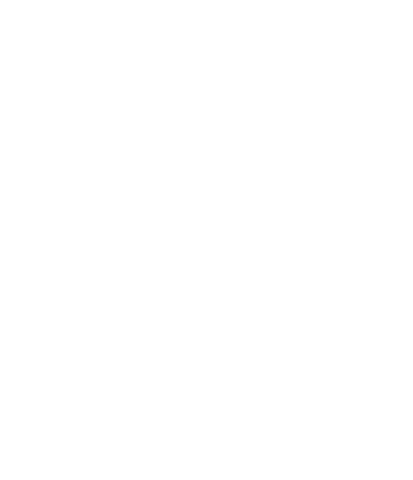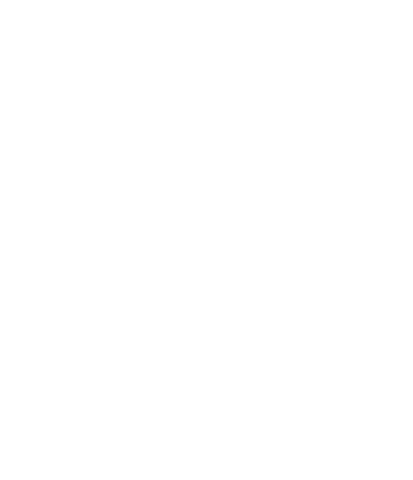 Read reviews from others who have commissioned me here !
Track the status of your commission over here on my to do list.
If you are interested in a custom character, please contact me!