All adoptables are posted to my social media, though auctions will only take place in the DeviantART comments. If you don't use DeviantART you are welcome to message me bids elsewhere.
★ fawnbun's shop . . . . .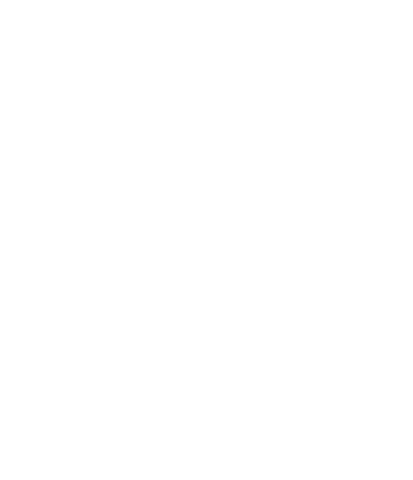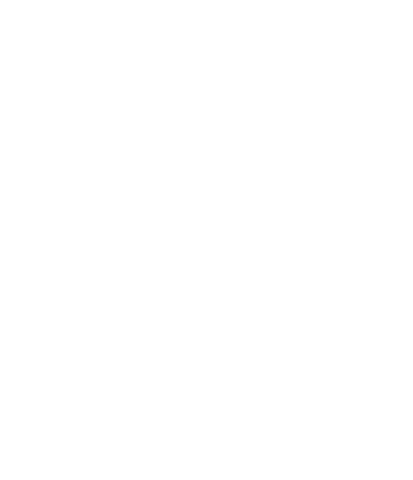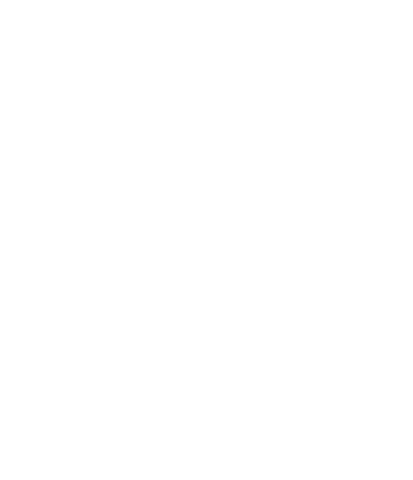 ​
Peaceful, angelic beings that are known to heal both creatures and humans alike with their magic, Aurami live in Sanctuaries build upon floating islands high in the sky. They value research, knowledge and collections of valuable items almost as much as their passion for creation and use of magic for healing others.