Winter Aurami 2020
Pre-claim | $300
. . .
After a blustering ice storm overtook one of the lush butterfly forests in Averia, this gentle Aurami came to protect the spirits of the frozen butterflies. Her ice rose wand acts as a beacon, guiding their spirits away from the flurry and towards a quiet garden, where they reside in peace upon a different plane.
​
Reveal Date | December 10, 2020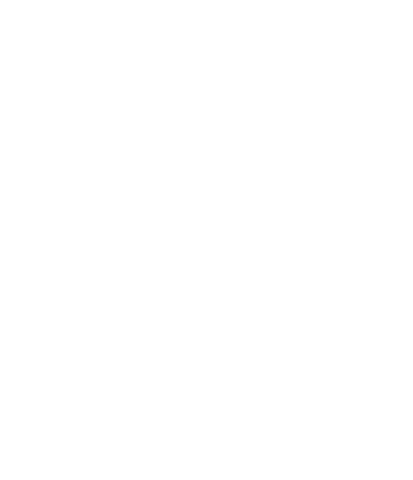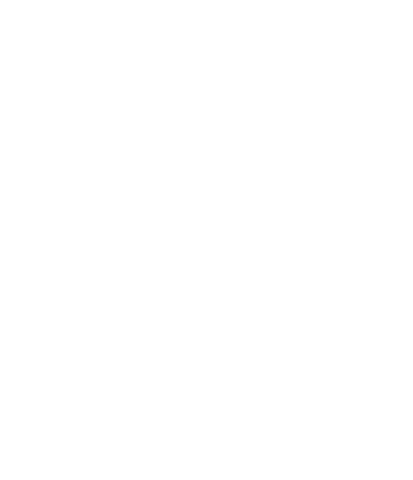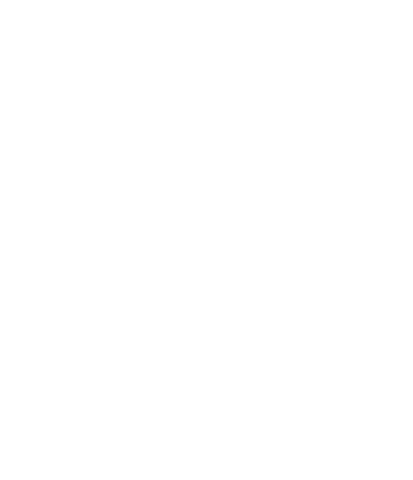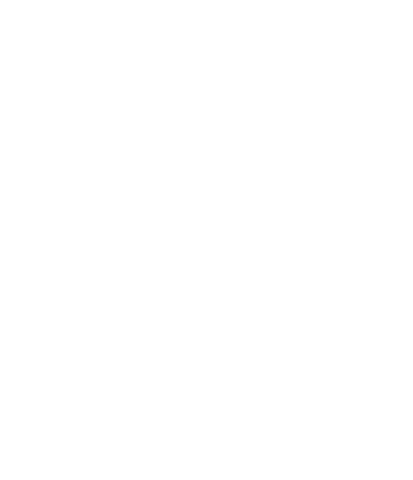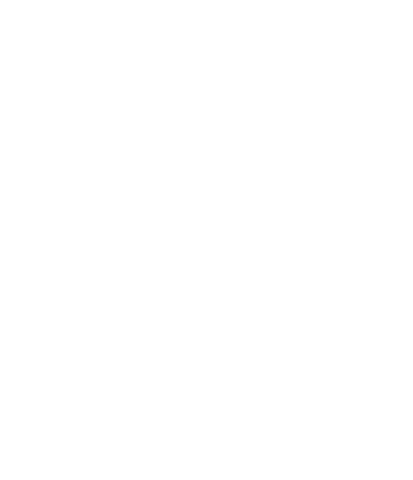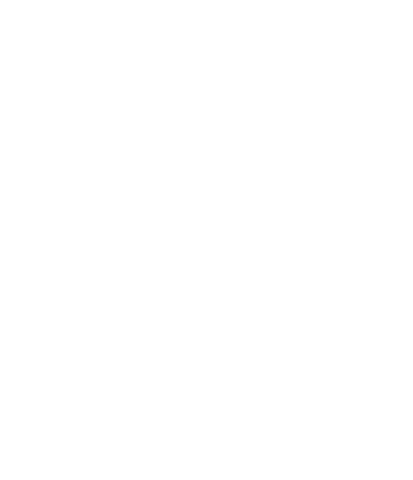 Lumare
​
closed species
​
a beautiful culture hidden away in the forests of Averia, these beings are incarnated from mythical creatures who have shown pure kindness in their lives.
fawnbun
[ Aurami ]
do not use
or repost