All adoptables are posted to my social media, though auctions will only take place in the DeviantART comments. If you don't use DeviantART you are welcome to message me bids elsewhere.
★ fawnbun's shop . . . . .
Winter Aurami 2020
Pre-claim | $300
. . .
After a blustering ice storm overtook one of the lush butterfly forests in Averia, this gentle Aurami came to protect the spirits of the frozen butterflies. Her ice rose wand acts as a beacon, guiding their spirits away from the flurry and towards a quiet garden, where they reside in peace upon a different plane.
​
Reveal Date | December 10, 2020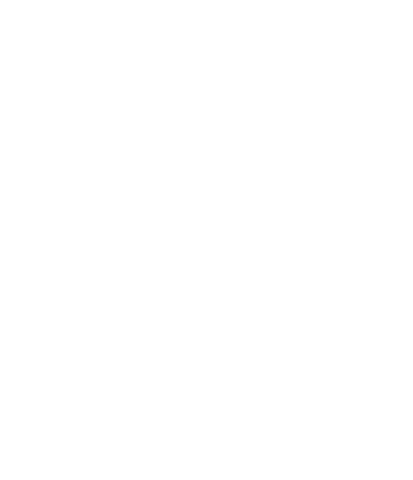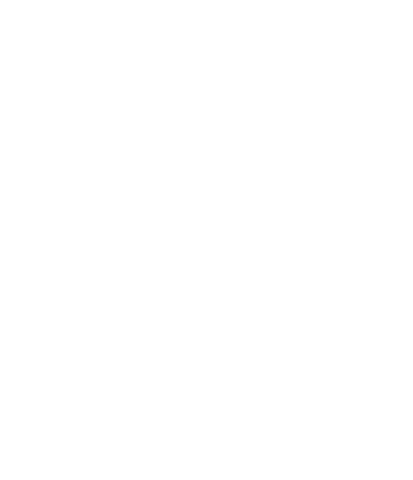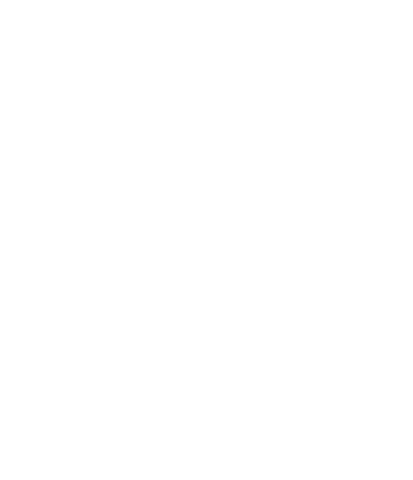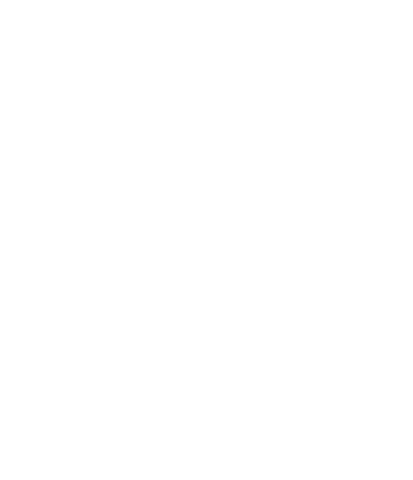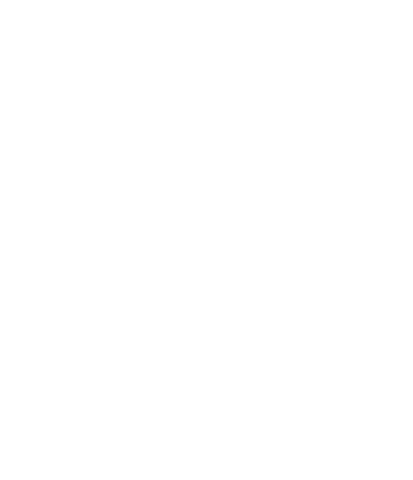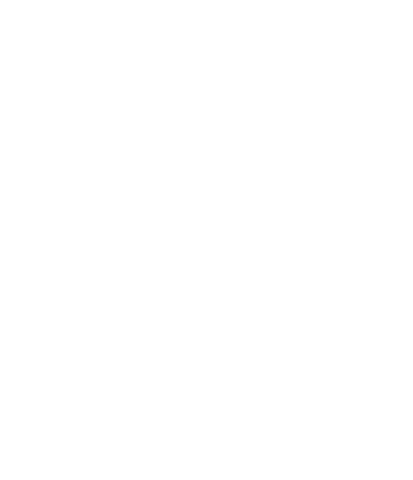 Lumare
​
closed species
​
a beautiful culture hidden away in the forests of Averia, these beings are incarnated from mythical creatures who have shown pure kindness in their lives.
fawnbun
[ Aurami ]
do not use
or repost
What is a [YCH] ?
​
A pre-drawn body your character is drawn on top of - "Your Character Here"
fawnbun
[ Aurami ]
[ Lotus at Sunset ]
Fairy Vial Mermay
05 . 07
do not use
or repost