All adoptables are posted to my social media, though auctions will only take place in the DeviantART comments. If you don't use DeviantART you are welcome to message me bids elsewhere.
★ fawnbun's shop . . . . .
Aurami | Lumare terms of service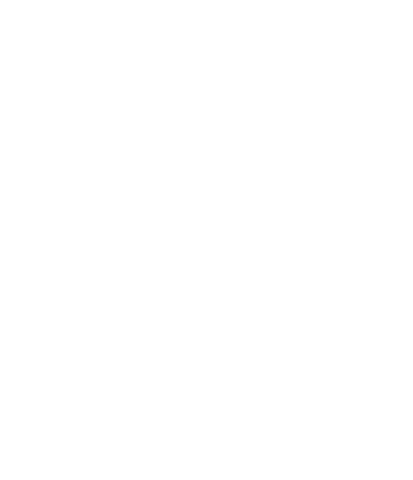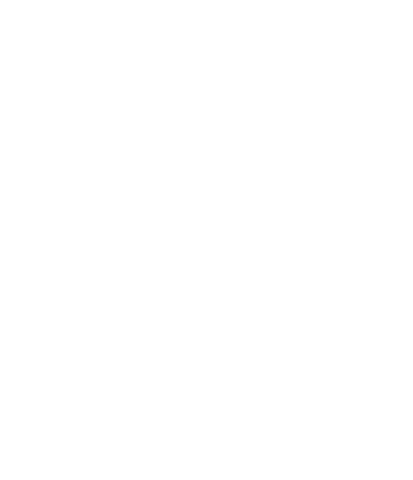 Artist Rights
---
fawnbun retains copyright and intellectual property of any Aurami & Lumare designs. fawnbun reserves the right to use the original artwork form on things such as websites, portfolios, merchandise, prints and artbooks. fawnbun reserves the right to ban and terminate the rights to my species for anyone who blatently breaks the Terms of Service. This includes but is not limited to: harassment of any individuals scamming / theft unacceptable rude behavior to myself or community members filing a refund or chargeback failure to pay for a design from myself or someone else during a trade or sale re-selling an Aurami or Lumare for more than it's original price/value retracting or hiding bids made in an Aurami or Lumare auction
---
Client Rights
---
The client is welcome to change the design of their Aurami or Lumare with alternate outfits, hairstyles, skin color, gender etc. though the common traits shared by both Aurami and Lumares may not be edited/removed. ( halos, wings, incarnations. ) The client may only use the design for personal use unless commercial use has been paid. The client owns the right to use this character in original artwork by the client or by others. Proper crediting is required. The client agrees that the design may be used in events, books and other merchandise without interference. ★ RE-HOMING AN AURAMI OR LUMARE The client must inform fawnbun if they wish to re-home the design. Re-homing includes re-selling, trading or gifting the design. • Re-selling Each Aurami and Lumare have a set value. This value will not change even if there is extra commissioned artwork of the character. An Aurami or Lumare can only be re-sold for equal value to its original price. • Trading The client is allowed to trade an Aurami or Lumare to someone else for anything in return, and the new owner has the right to re-sell the design for the original price. • Gifting The client is allowed to gift an Aurami or Lumare to anyone, and the new owner is allowed to re-sell the design for it's original price. • Co-Owning The client is allowed to co-own an Aurami or Lumare between up to 2 people. The co-owners agree to pay for the design 50/50 to stay even and fair. All parties must agree to this TOS, and the co-owners are required to inform eachother before re-homing their half of co-ownership. The client agrees to have read the Terms of Service in its entirety.
---
Payment / Cancellation / Refund
---
Payments will be made with Paypal with USD. These payments will be via invoice sent to the buyer by fawnbun or designated staff. Payments must be made in full before the artwork and design is transferred. Failure to be in contact about paying within 48 hours of winning an auction/buying an adopt will result in a temporary ban from rights to the species. There are no refunds. fawnbun retains the rights to money paid for Aurami or Lumare. Filing a chargeback will result in a ban from ever purchasing from fawnbun. The client's name will be posted publicly and a complaint will be filed against them. ★ PAYMENT PLANS Payment plans are only eligible for Aurami or Lumares totalling over $200. Payment plans must be payed by the designated date. Failure to pay within the designated amount of time will result in forfeiting the money paid, as well as the design, and a temporary ban from the species.
---
Disclaimer
---
fawnbun is not responsible from any consequences resulting from failure to read the Terms of Service. Aurami and Lumares are closed species, which means that permission to create or own a Aurami or Lumare must be obtained by fawnbun. Any concepts made without written permission are not official. fawnbun is not responsible for any fraudulent activity or chargebacks from third parties involving Aurami or Lumares. fawnbun copyrights the Aurami and Lumare designs and the specific details of their lore. They should not be reproduced or heavily referenced.
---
Commercial Use
---
The buyer must disclose any intentions of commercial use and pay an additional 1x fee of the total design price for commercial rights to the Aurami / Lumare. Commercial uses to the design include using it publicly on any platform to advertise, such as Patreon, livestreaming or a Youtube banner. Payment plans for commercial use on Aurami / Lumare are always available, with a maximum time of 12 months to be paid. This allows for an easy "pay as you want" plan, and commercial uses are granted once the plan has been paid. Unless discussed as stated above, the buyer may not use the design for profit. An example of such misuse is selling merchandise of the design, using commissioned artwork for commercial use, etc. The buyer may not reproduce the original artwork for any profit.
---
---
By purchasing an Aurami or Lumare from me,
you agree to the terms of service below. If you have any questions, feel free to contact me.