All adoptables are posted to my social media, though auctions will only take place in the DeviantART comments. If you don't use DeviantART you are welcome to message me bids elsewhere.
★ fawnbun's shop . . . . .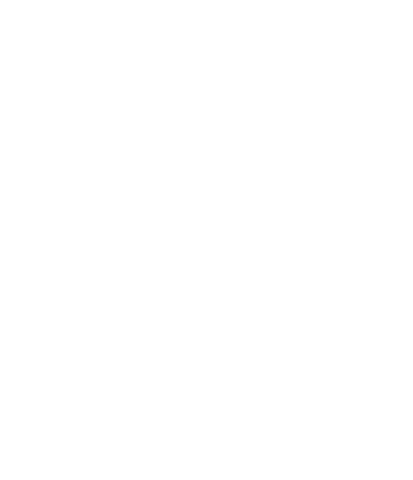 commission terms of service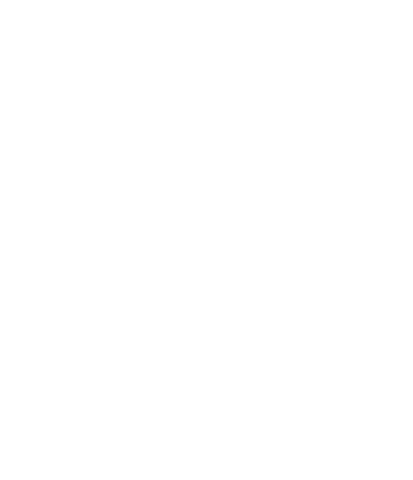 By ordering from me, you agree to the terms of service below. If you have any questions about these, feel free to contact me.
Artist Rights
---
By commissioning fawnbun, you are purchasing fawnbun's service as an artist only. fawnbun retains all copyrights over their work, which includes but is not limited to the right to redistribute, reproduce, or use the image as a sample for sales/self-promotion, unless otherwise agreed upon. This includes being used on fawnbun's website, portfolios, etc. If the client would prefer fawnbun not to post their project publicly, please discuss it prior to the commission being paid, and an additional +20% fee will be applied. fawnbun will not claim the Intellectual Property or reuse/resell the client's project/design for personal or commercial projects unless agreed upon. fawnbun reserves the right to decline any project or client for any reason without questions. fawnbun is not responsible from any consequences resulting from failure to read the Terms of Service.
---
Payment / Cancellation / Refund
---
Payments will be made through Paypal with USD. Payments must be made in full before any work is started on the commission. Payments will be sent via invoice to the client by fawnbun. There are no refunds once money has been sent, fawnbun retains the rights to money paid for commissions. Short term payment plans can be discussed for commissions, though working on the piece will only begin once payment has been fully completed. Filing a chargeback will result in a ban from ever purchasing from fawnbun. The clients name will be posted publicly and a complaint will be filed against them.
---
Client Rights
---
The client may upload the work done for them to their personal site. There's no need to credit fawnbun, but the client may not claim the artwork as their own. Once a piece is commissioned, the client may use it for any personal use that they please. The client can edit a commission from fawnbun as they like, though fawnbun still retains all of the terms listed here to edited versions of their artwork. Edits do not include the right to removing the watermark from the piece under any circumstances, including cropping it out. The client retains rights to the Intellectual Property. The client may not claim the work to be their own or anyone elses but mine. The client/artist may not share each other's personal/contact details with third parties.
---
Commercial Use
---
The client may not set up any commissioned work from fawnbun for redistribution, external projects, commercial or non-commercial without discussing it first. The client must disclose any intentions of commercial use and pay an additional fee for commercial rights to the commission. Commercial uses to any commission include using it publicly on any platform to advertise, such as Patreon or a Youtube banner. Commercial uses are to be discussed with fawnbun, and extra costs may vary. To have the watermark removed as well as gain commercial rights will have an extra cost that may vary. For most pieces, the watermark is very small and placed carefully onto the commission to make sure clients who only want to use it for personal uses are satisfied with the product. ♡
---
---